Name: Hika -Age: 18 - Cupsize: DD - Photos: 181 - Movies: 9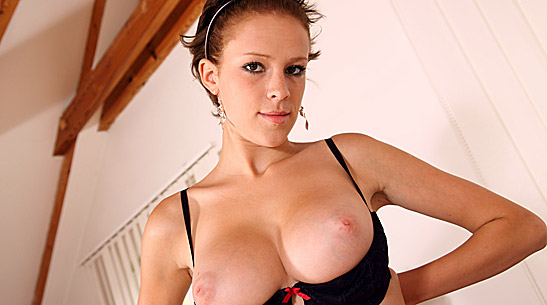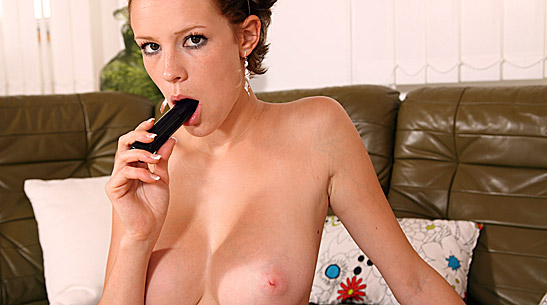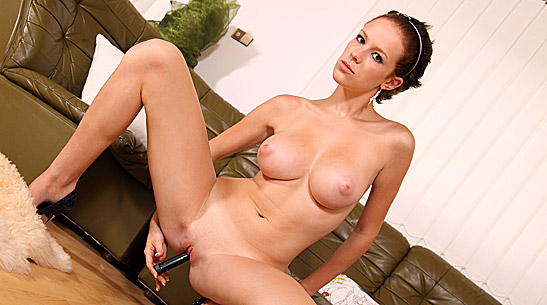 My boyfriend and I are always desperate for some privacy. We both live at home and our parents don't want us to have sex so we are getting pretty good...
Name: Allisa - Age: 18 - Cupsize: D - Photos: 48 - Movies: 3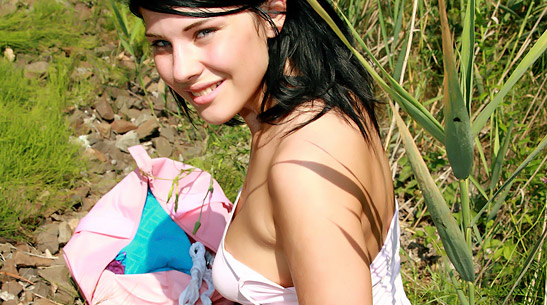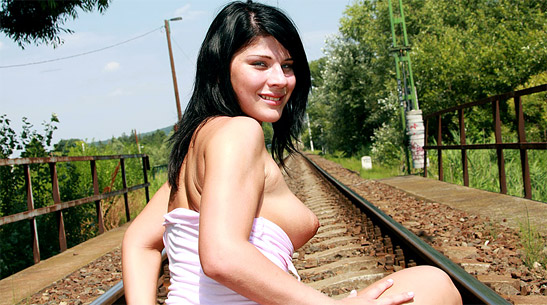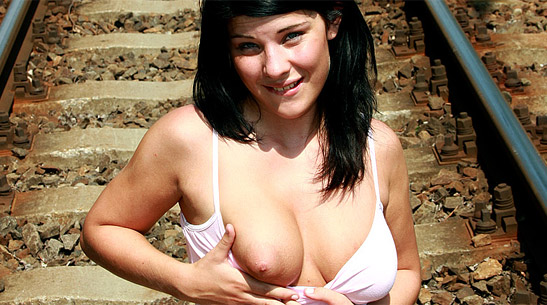 It took me a long time to realize my tits are attractive to a lot of men. Personally I thought they were shaped pretty oddly until one of my boyfriend...
Name: Britney - Age: 19 - Cupsize: DD - Photos: 100 - Movies: 0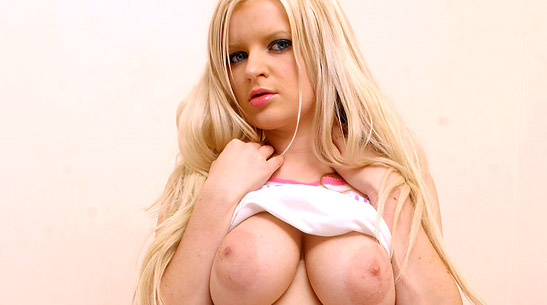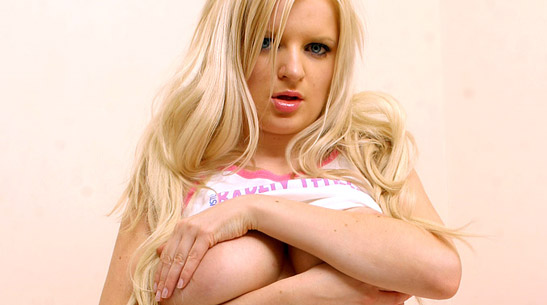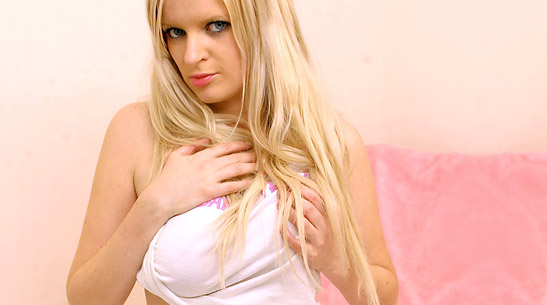 We get quite a lot of girls over here and of course we are curious every time what the new harvest looks like. But there are moments - like the one wh...
Name: Roxy - Age: 19 - Cupsize: DD - Photos: 142 - Movies: 4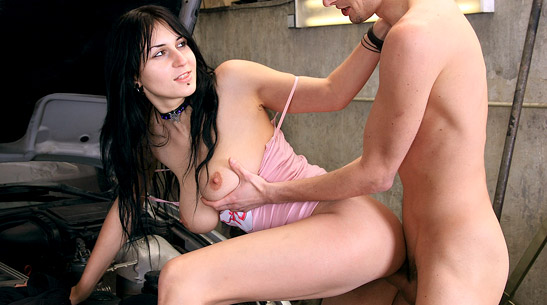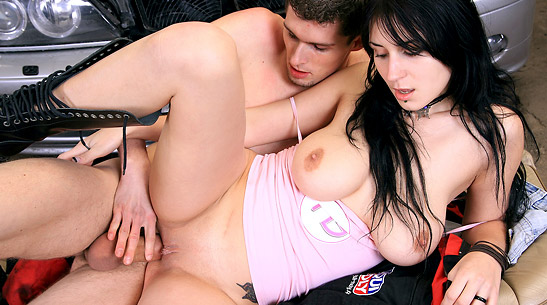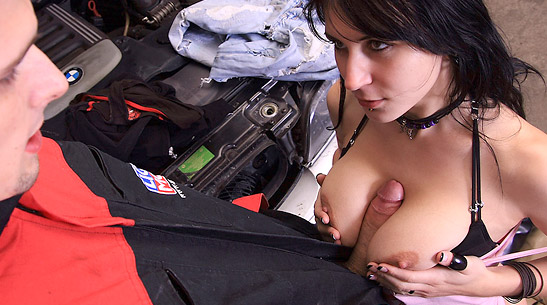 I love attention, even if it is just a text message over the phone at an unexpected moment, or a tiny little gift. It just shows that the guy is inter...