Name: Carolina -Age: 18 - Cupsize: D - Photos: 58 - Movies: 5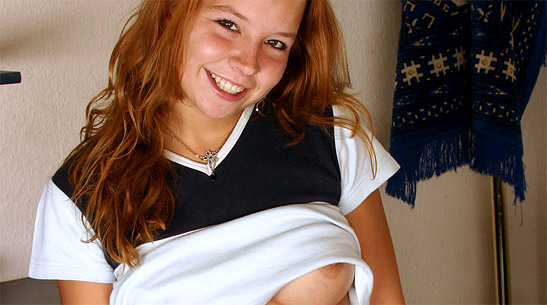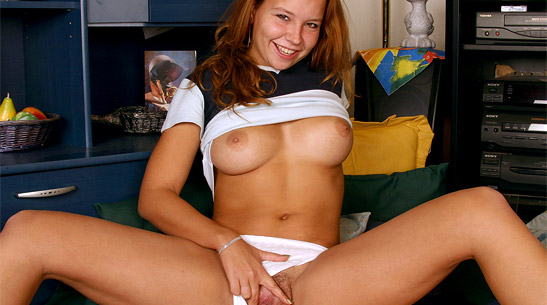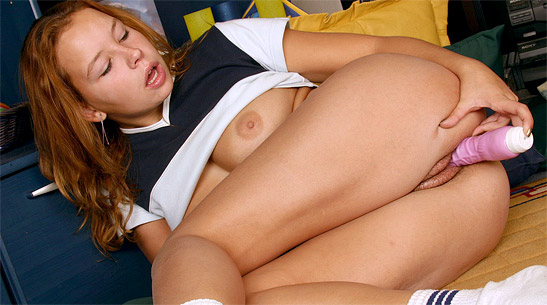 I am still not very confident about my body, especially not my breasts. Even though a lot of people tell me all the time they look firm and beautiful....
Name: Tiffany - Age: 21 - Cupsize: E - Photos: 114 - Movies: 3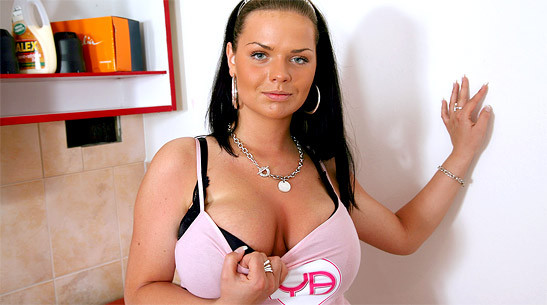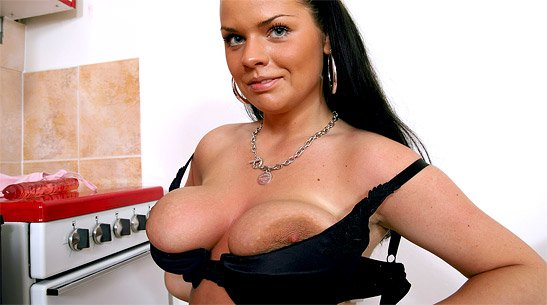 What I like to do most after sex? Sleep! I think it is a great aphrodisiac. Two minutes after we're ready I am off and there's NO way of waking me up....
Name: Sophia - Age: 19 - Cupsize: DD - Photos: 122 - Movies: 3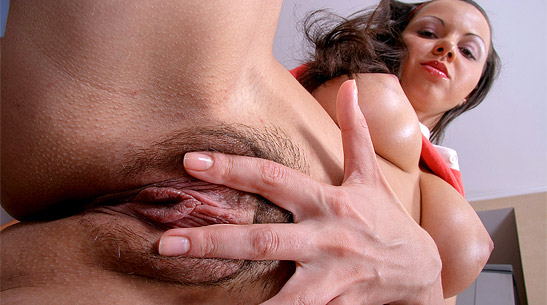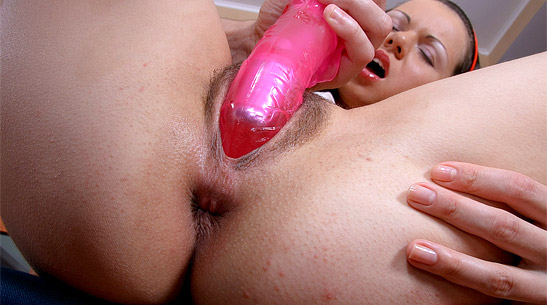 Sophia has an amazing body but doesn't do any sports or fitness. Of course with such amazing boobs she must get most of her exercise... For Sophia ha...
Name: Shione - Age: 18 - Cupsize: E - Photos: 211 - Movies: 14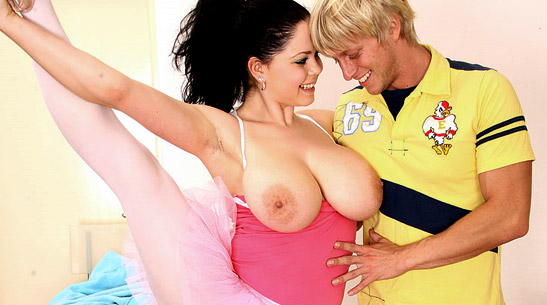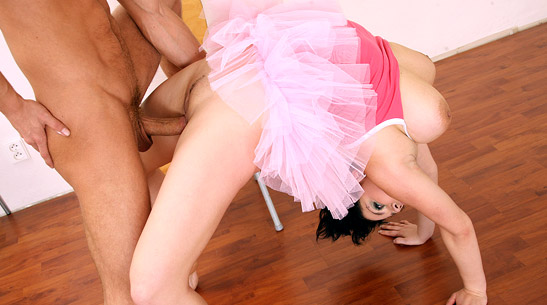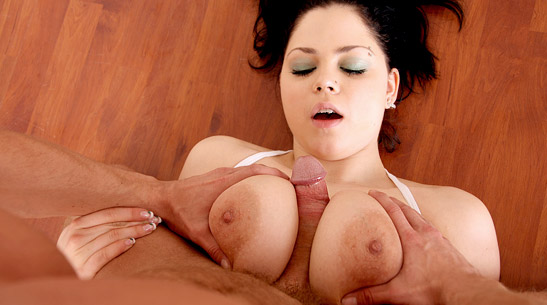 Call me a tomboy but I don't care for romance at all. I don't have the patience for it. Just grab a few drinks together, maybe dance a little and then...