Name: Sarka -Age: 20 - Cupsize: DD - Photos: 100 - Movies: 4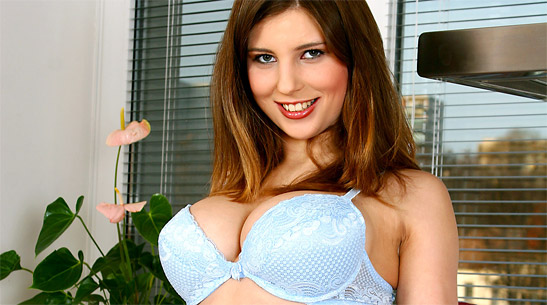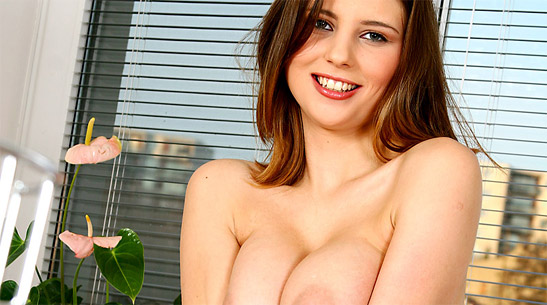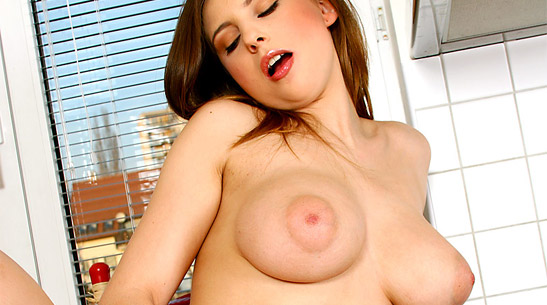 Sarka aka Arwyn My idea of posing came from glamour magazines that my boyfriends used to read and you know what? It bored me! So I went over to more ...
Name: Sara - Age: 19 - Cupsize: DD - Photos: 99 - Movies: 0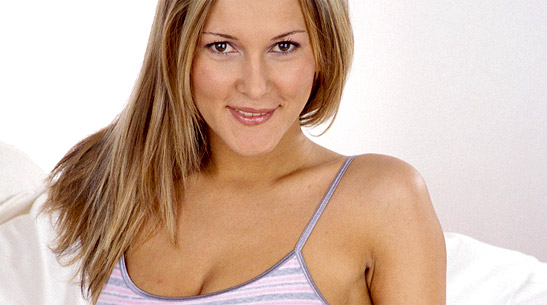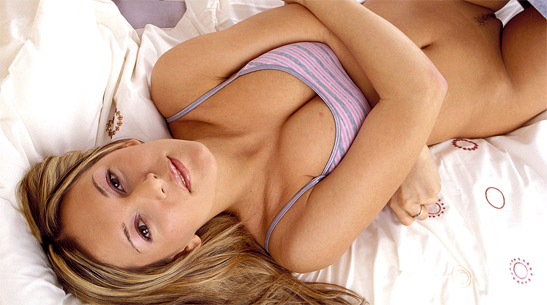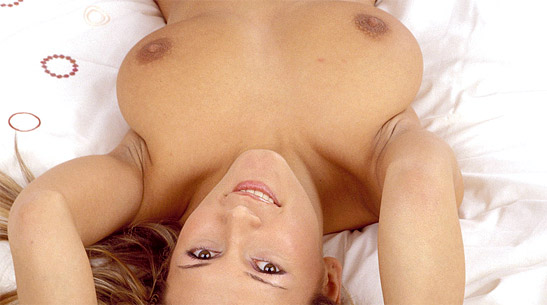 The ideal guy? That is something I stopped looking for. I have had quite a few boyfriends and every one of them had his own qualities. I rather concet...
Name: Allisa - Age: 18 - Cupsize: D - Photos: 0 - Movies: 3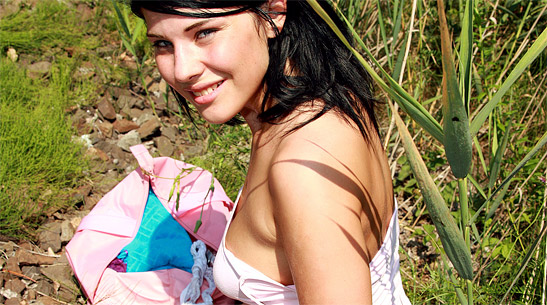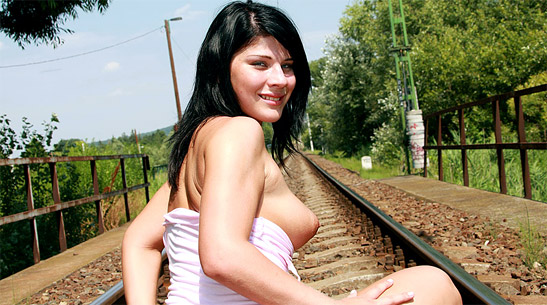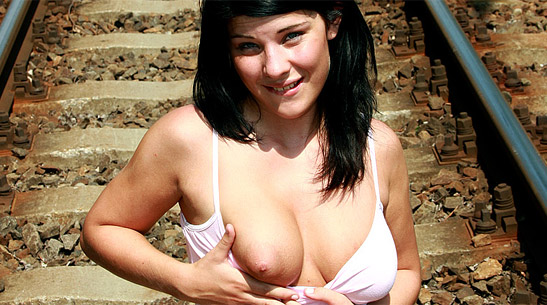 It took me a long time to realize my tits are attractive to a lot of men. Personally I thought they were shaped pretty oddly until one of my boyfriend...
Name: Calisyn - Age: 18 - Cupsize: DD - Photos: 177 - Movies: 2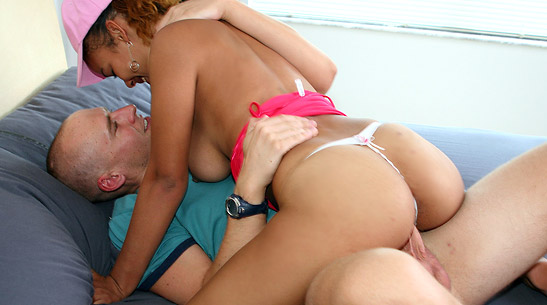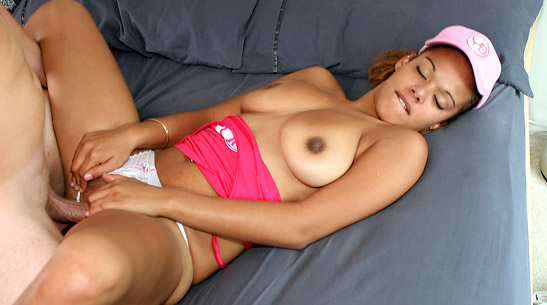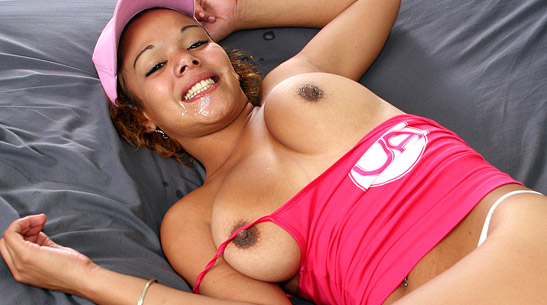 Calisyn aka Calisyn Heart My mother always made me compliments about my figure, especially when I entered puberty. I never really believed her, I j...