Name: Aneta -Age: 19 - Cupsize: D - Photos: 169 - Movies: 8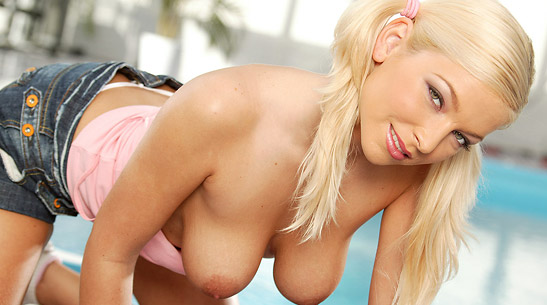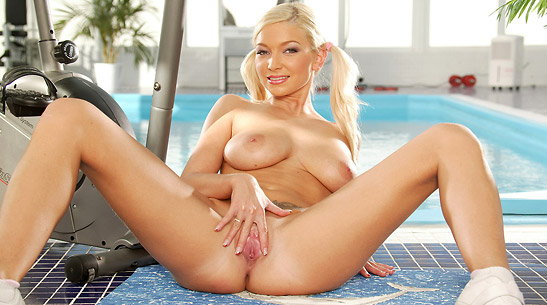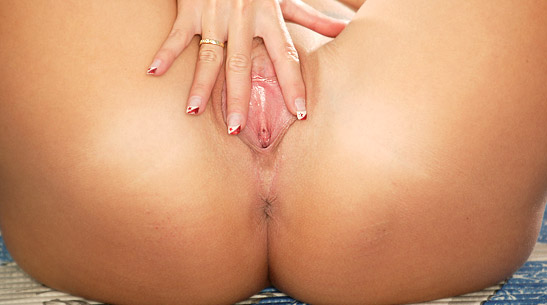 I didn't even notice myself that my tits were growing so big until my classmates started to make remarks about them. You know, like "Mind you don't to...
Name: Cindy - Age: 19 - Cupsize: E - Photos: 162 - Movies: 2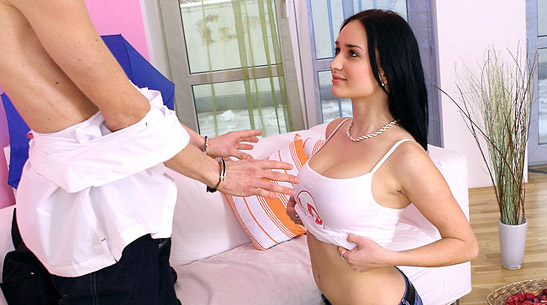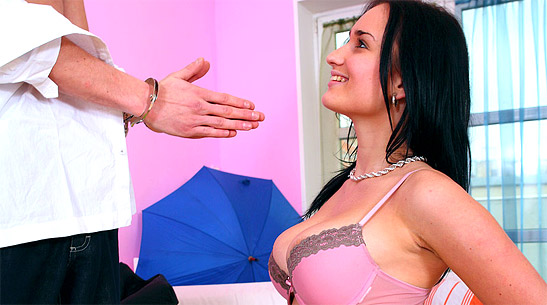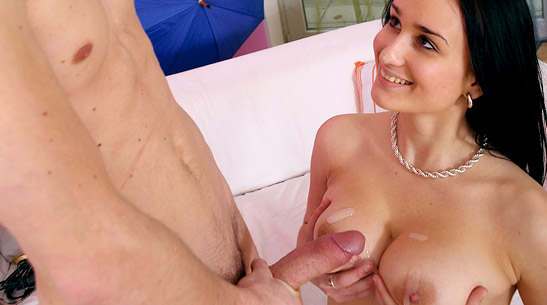 I can spend hours standing in front of the mirror admiring my huge boobs. But that is not enough! I want to share my funbags with the rest of the worl...
Name: Alena - Age: 19 - Cupsize: DD - Photos: 130 - Movies: 2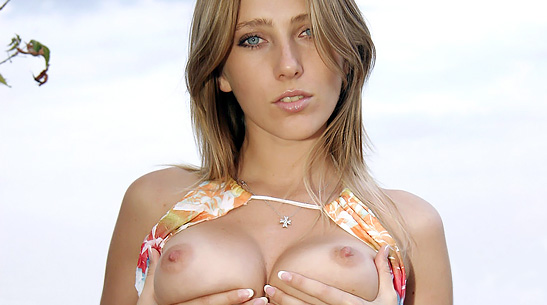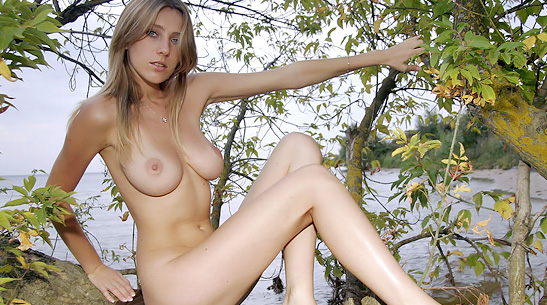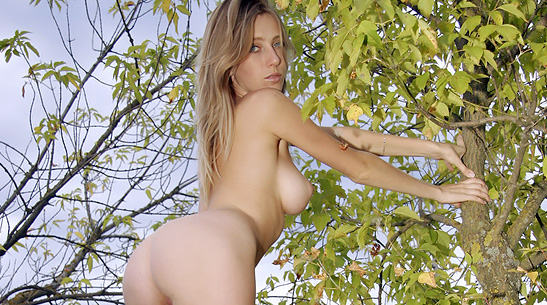 Alena aka Alena H When I was younger I was pretty embarrassed about my breasts. I was one of the first girls in my class to start growing there and...
Name: Hika - Age: 18 - Cupsize: DD - Photos: 166 - Movies: 9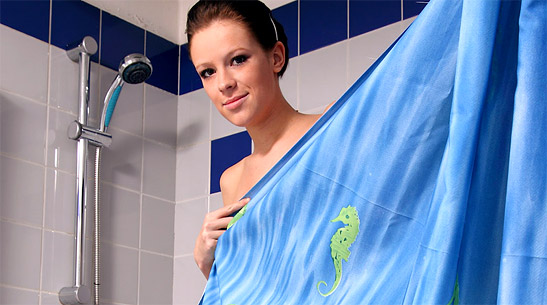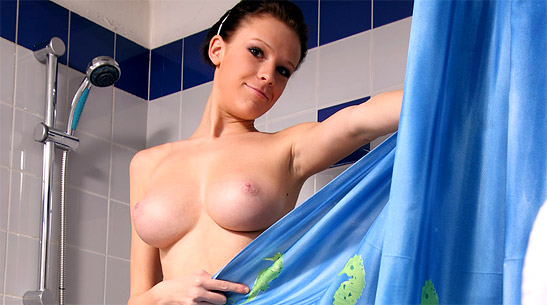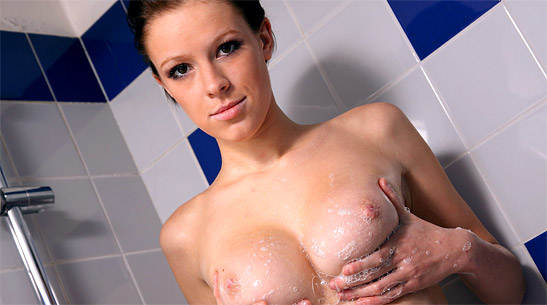 My boyfriend and I are always desperate for some privacy. We both live at home and our parents don't want us to have sex so we are getting pretty good...