Name: Morgan -Age: 19 - Cupsize: DD - Photos: 142 - Movies: 4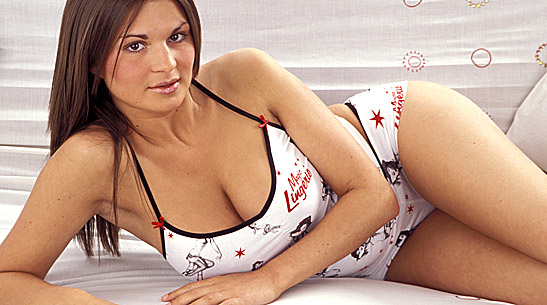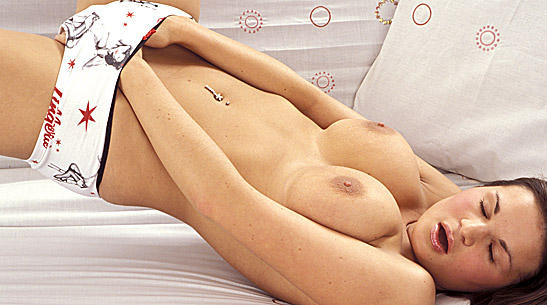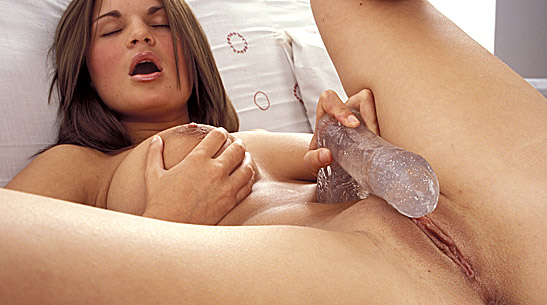 I am not so much into vibrators. I think most of them look strange and the sensation they give simply isn't intense enough for me. But with a large di...
Name: Darina - Age: 19 - Cupsize: E - Photos: 116 - Movies: 6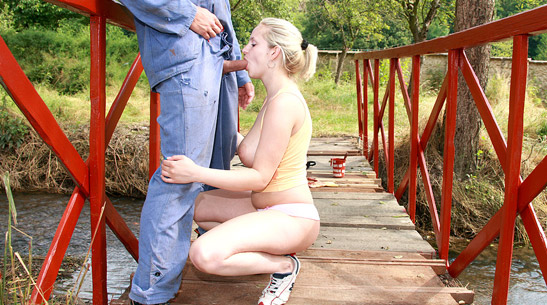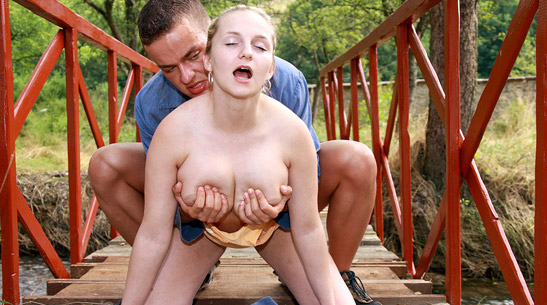 Darina Vanickova aka Joanna It was because of my tits that I went into the modeling business. A friend of mine sent some pictures he'd taken of m...
Name: Aneta - Age: 19 - Cupsize: D - Photos: 169 - Movies: 8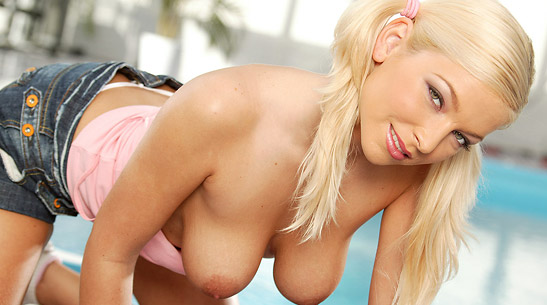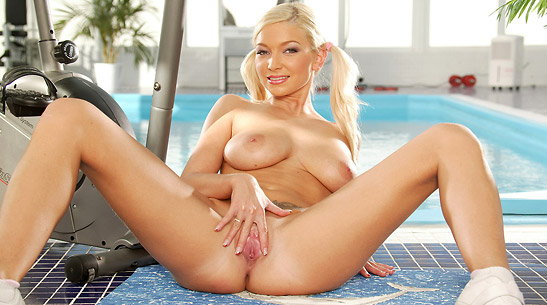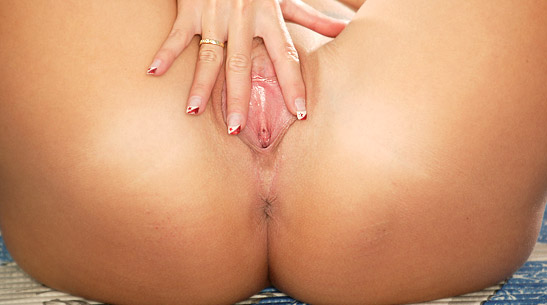 I didn't even notice myself that my tits were growing so big until my classmates started to make remarks about them. You know, like "Mind you don't to...
Name: Cindy - Age: 19 - Cupsize: E - Photos: 162 - Movies: 2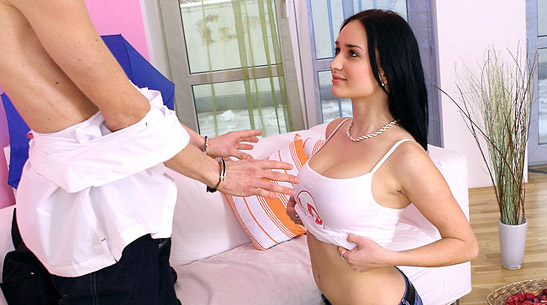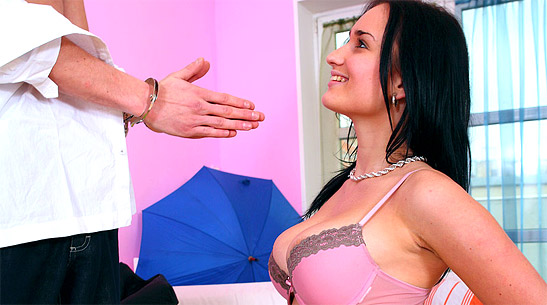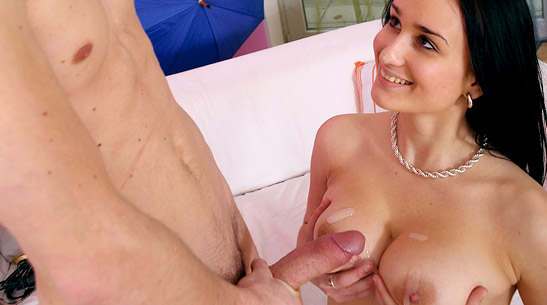 I can spend hours standing in front of the mirror admiring my huge boobs. But that is not enough! I want to share my funbags with the rest of the worl...