Name: Janet -Age: 19 - Cupsize: E - Photos: 169 - Movies: 2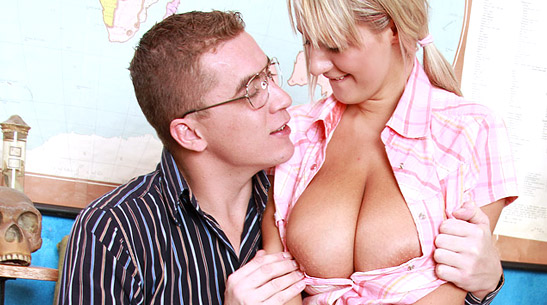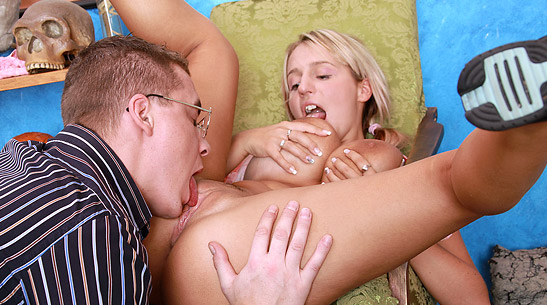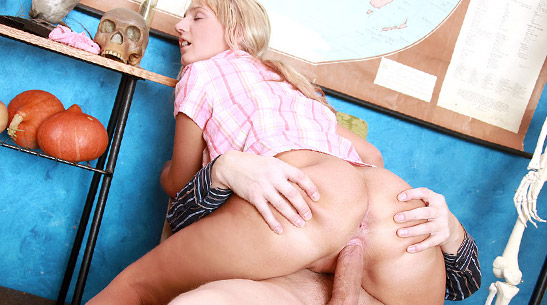 Janet is handing in her homework to her teacher but he seems to be more interested in her body than in the results of her hard labor. Soon her papers ...
Name: Kathy - Age: 19 - Cupsize: E - Photos: 100 - Movies: 9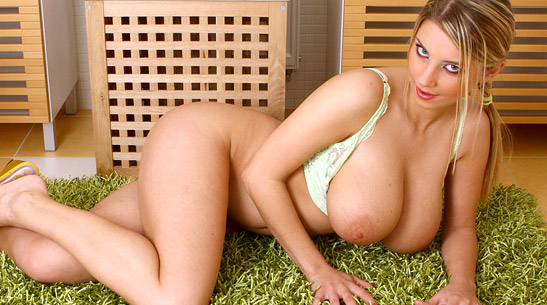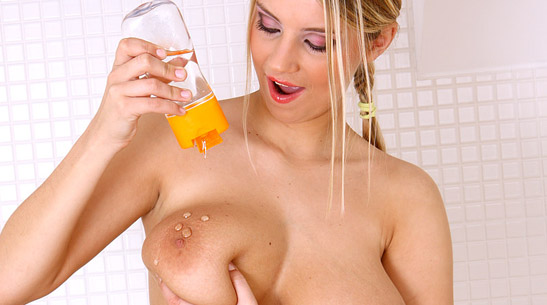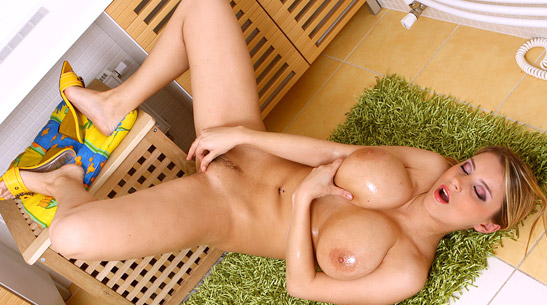 I am really proud of my tits. I mean, I like my whole body and there are not many girls who can say that. But my breasts are my prize posession. They'...
Name: Cikita - Age: 19 - Cupsize: DD - Photos: 260 - Movies: 4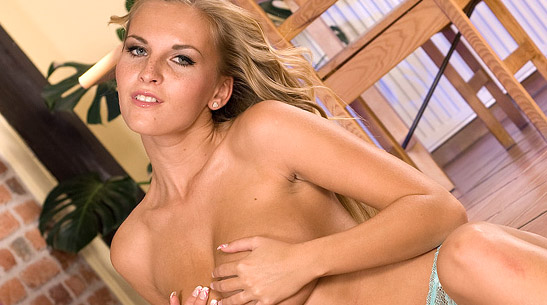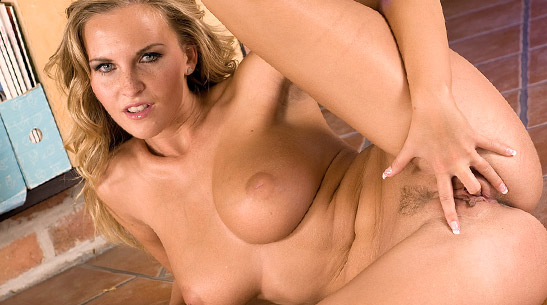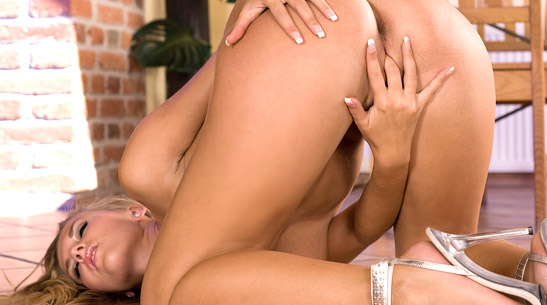 Cikita aka Marketa Wild? Me? I am wilder than wild! I don't care for long lasting relationships. Well, not yet anyway. I am still young and I want ...
Name: Carolina - Age: 18 - Cupsize: D - Photos: 58 - Movies: 5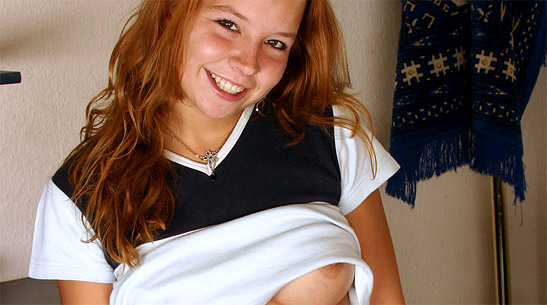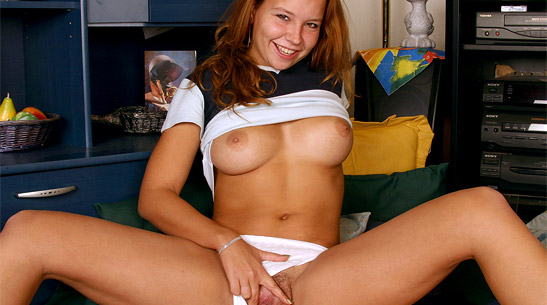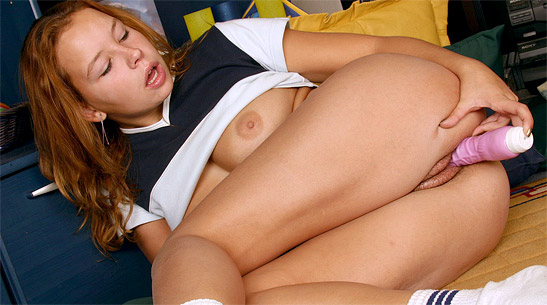 I am still not very confident about my body, especially not my breasts. Even though a lot of people tell me all the time they look firm and beautiful....