Name: Alena -Age: 19 - Cupsize: DD - Photos: 130 - Movies: 2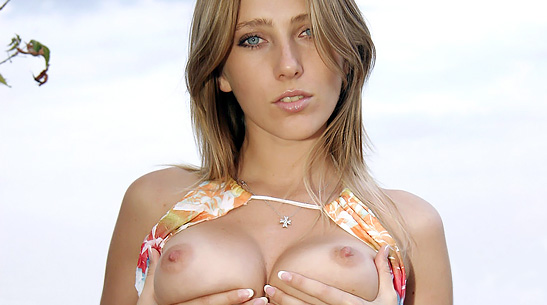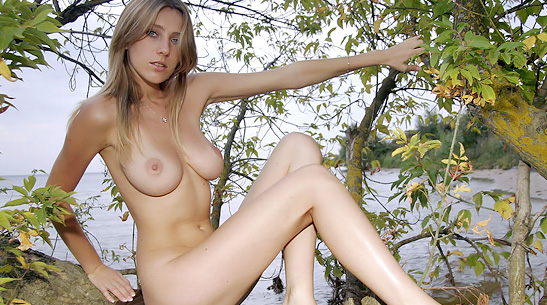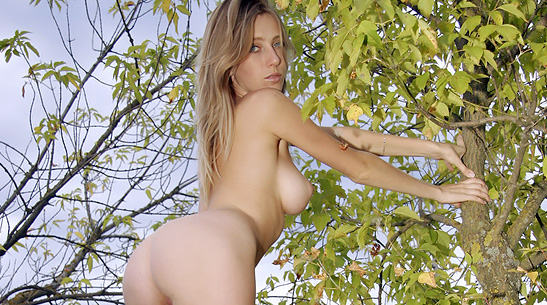 Alena aka Alena H When I was younger I was pretty embarrassed about my breasts. I was one of the first girls in my class to start growing there and...
Name: Hika - Age: 18 - Cupsize: DD - Photos: 166 - Movies: 9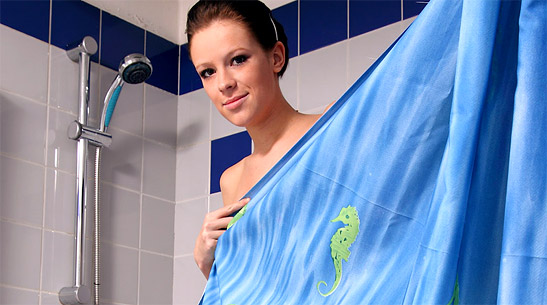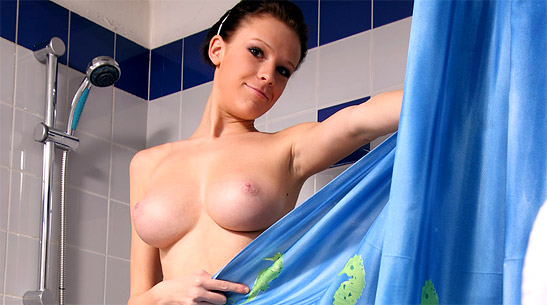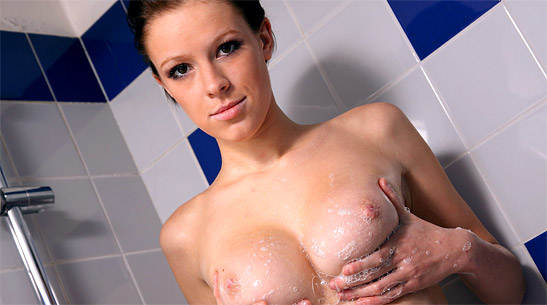 My boyfriend and I are always desperate for some privacy. We both live at home and our parents don't want us to have sex so we are getting pretty good...
Name: Ellen - Age: 19 - Cupsize: E - Photos: 271 - Movies: 8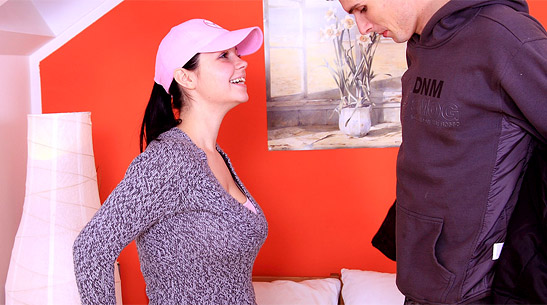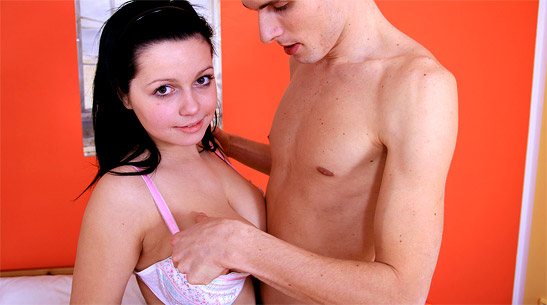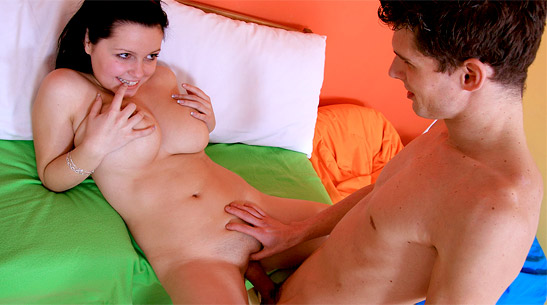 I used to be a pretty shy girl, but after some experimenting at college I changed a lot. Now I just love to suck my boyfriends boner while I'm playing...
Name: Nicole Z - Age: 18 - Cupsize: DD - Photos: 149 - Movies: 5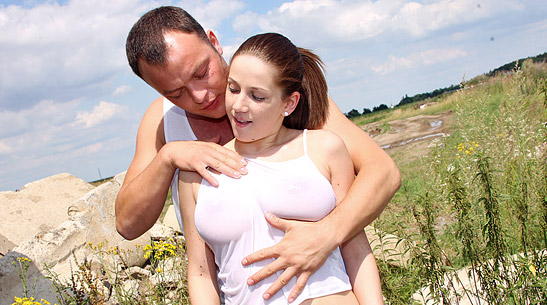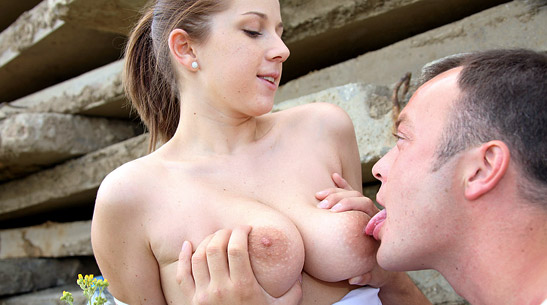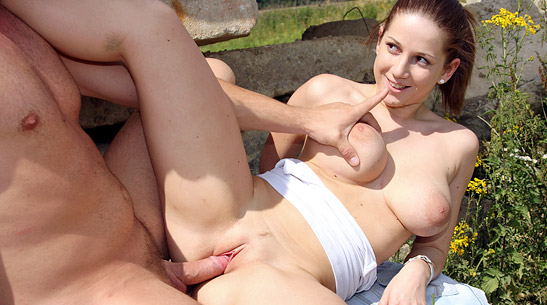 My perfect boyfriend would be a very sportive guy. I like muscled bodies and I think he would need the energy to if he wants to start a relationship w...